One-third of Pakistan is underwater! The extreme monsoon downpours have caused unimaginable destruction, people are losing their lives at an inconceivable rate as the heavy downpours continue to wreak havoc across Pakistan.
The floods have destroyed and badly damaged more than a million homes, sweeping away entire villages, livelihoods, crops, schools and roads. With a third of the country estimated to be underwater – an area the size of the UK – people urgently need food, clean drinking water and shelter.
Here are a few organisations fundraising in the UK, which are able to benefit from Gift Aid or even match funding from the UK Government, ensuring maximum impact for your donation: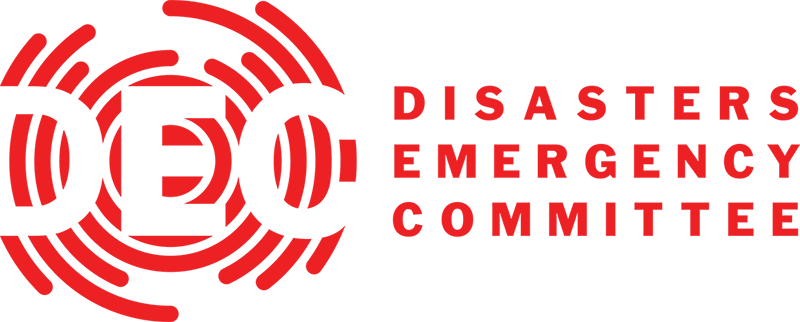 Disasters Emergency Committee
https://donation.dec.org.uk/pakistan-floods-appeal
By donating to the Pakistan Floods Appeal, you'll help DEC charities provide vital emergency aid like clean water, food, shelter and healthcare to affected communities in Pakistan.
Islamic Relief Worldwide
https://www.islamic-relief.org.uk/pakistan-floods-appeal/
Islamic Relief Pakistan has already supported more than 52,000 people in Balochistan, Khyber Pakhtunkhwa and Sindh. Your donations so far have enabled us to distribute cash grants, food packs, tents, kitchen sets and hygiene kits.
The Citizens Foundation (UK)
https://www.tcf-uk.org/floodrelief/
Many of the TCF schools are flooded or serving as a refuge for displaced families; scores of students, staff members and neighbours have lost their homes, and livelihoods across our communities have been swept away by the advancing waters.
Your help can address immediate needs and enable rehabilitation in the future.
Indus Hospital & Health Network
https://indushospital.org.uk/product/emergency-aid/
In these crucial times, Indus Hospital & Health Network is expanding its relief efforts to areas most affected by the floods in Sindh, Punjab, and Balochistan.
Your support and generous donations will help the Indus Health Network fund mobile vans, mobile labs, and necessary medical supplies to serve those displaced due to this calamity.
Penny Appeal
https://pennyappeal.org/appeal/pakistan-floods
Penny Appeal is on the ground across 13 districts of Pakistan, working tirelessly to support those suffering.
So far they have:
– Helped over 50,000 people with medical assistance
– Provided food to over 36,000 individuals– Supplied 170,000 litres of clean safe drinking water
– Provided over 1,000 shelters
You can help them do more!
Best Way Foundation
The Best Way Foundation is already present on the ground providing food and medical supplies to those affected. In addition, Bestway Foundation has launched an ambitious appeal to raise USD1.5 million so that it can create the following impact:
– provide homes/shelters to over 5,000 families
– provide 1 million litres of clean water to over 100,000 individuals in the next six months
– provide food and medical supplies to over 20,000 individuals
Help them reach those in Pakistan and Donate today!