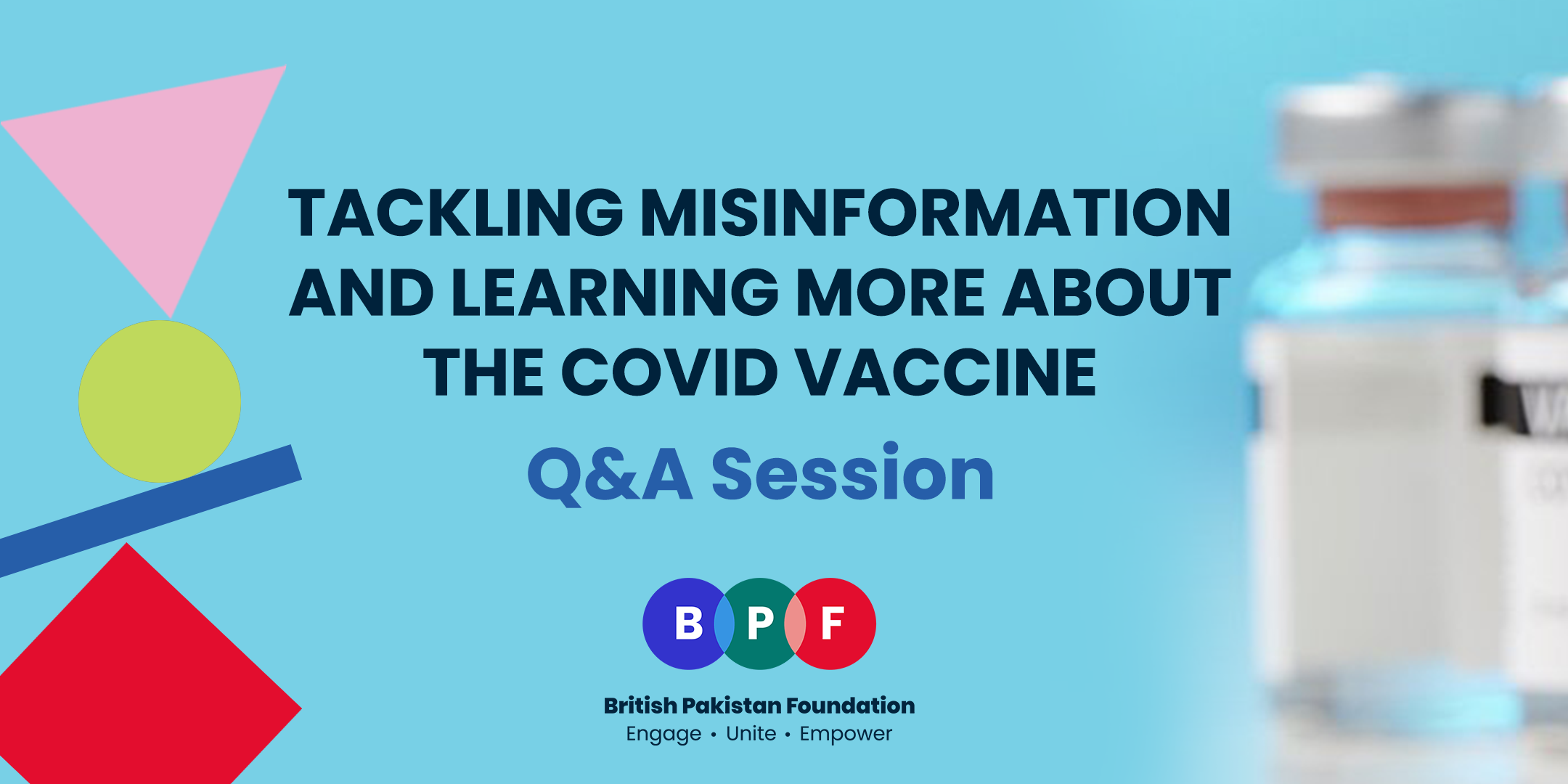 Map Unavailable
Date/Time
01/04/2021 5:00 pm
Categories
Event Start Date:
1st April 2021
Event End Date:
1st April 2021
Event Venue:
Online
Come join us for an informative Q&A session with experienced medical professionals, as we discuss learn about the Covid Vaccine and dispel some of the misinformation about the vaccine.
Register here:  Q&A Session about the Coivd Vaccine Tickets, Thu 1 Apr 2021 at 17:00 | Eventbrite
Speakers:
Dr Samia Latif
Dr Raghib Ali
Dr Imran Kauser
Moderator
Dr Rahila Zaki
Dr. Samia Latif (MBBS, MPH, Fellow UK Faculty of Public Health) Consultant Communicable Disease Control, Public Health England (PHE) Assistant Academic Registrar, UK Faculty of Public Health (FPH)
Samia currently works as a Consultant in Communicable Disease Control (CCDC) at Public Health England (PHE). Samia is the Assistant Academic Registrar for UK's FPH and a member of the Faculty's Global Health Committee and following Special Interest Groups: Pakistan, Mental Health, Diversity & Equality and Global Violence Prevention. She also chairs PHE's BAME network. Samia is a GMC appraiser, an educational supervisor and an accredited mentor. Her areas of interest are health protection, culturally intelligent leadership, global public health and public mental health. She is a keen advocate for gender and race equality and is the UK Diaspora Lead for Women in Global Health Pakistan.
Dr. Imran Kausar is Medical Director for Novartis Gene Therapies in the UK. His main role is to develop gene based therapies for rare conditions. He has extensive experience in developing clinical trials and working with regulators. Imran is a medical doctor by training and has specialised in anaesthesia and intensive care. He is based in London.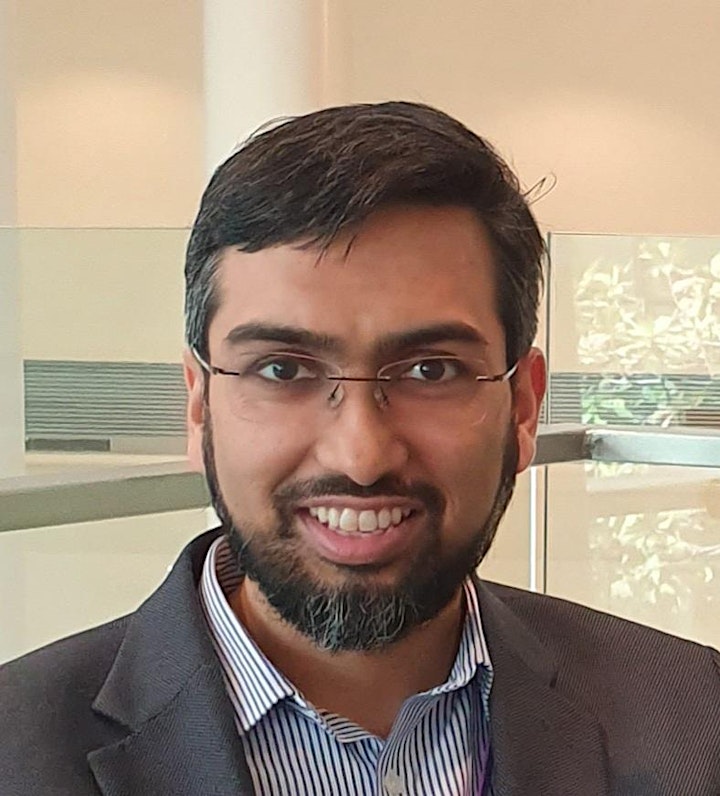 Dr. Raghib Ali is a Senior Clinical Research Associate at the MRC Epidemiology Unit at the University of Cambridge and the Director and Principal Investigator of the Public Health Research Centre and Associate Research Professor at New York University Abu Dhabi.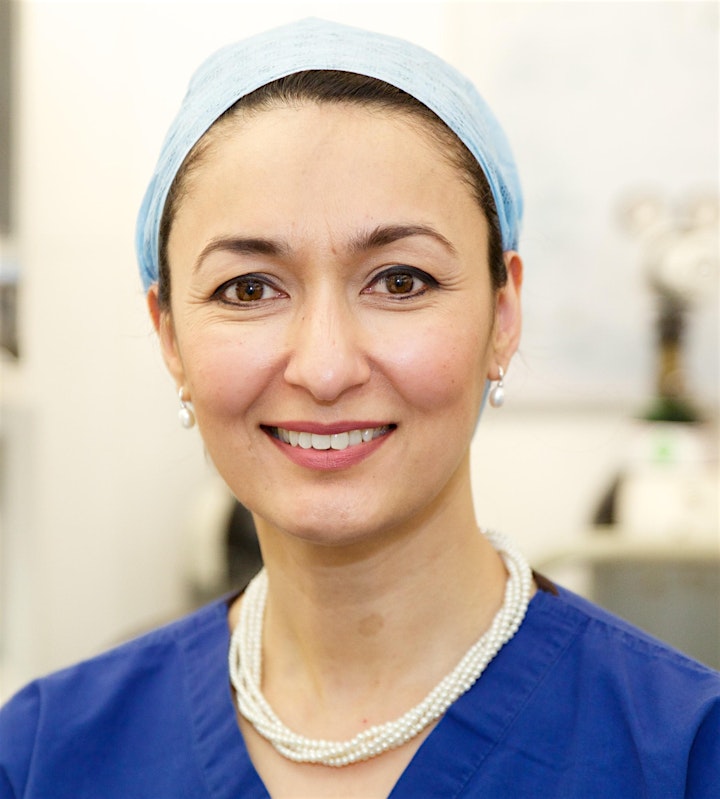 Dr. Rahila Zakir is a Consultant Ophthalmic Surgeon and has a special interest in Vitreoretinal Surgery.
She is an experienced clinician, and trains doctors at all levels of experience, from novice ophthalmologists at entry level to experienced ophthalmologists at fellowship level at The Western Eye Hospital, Imperial College NHS Trust. She is an Honorary Clinical Senior Lecturer at Imperial College, London.
Register here:  Q&A Session about the Coivd Vaccine Tickets, Thu 1 Apr 2021 at 17:00 | Eventbrite