Event Start Date:
23rd March 2021
Event End Date:
23rd March 2021
Event Venue:
Online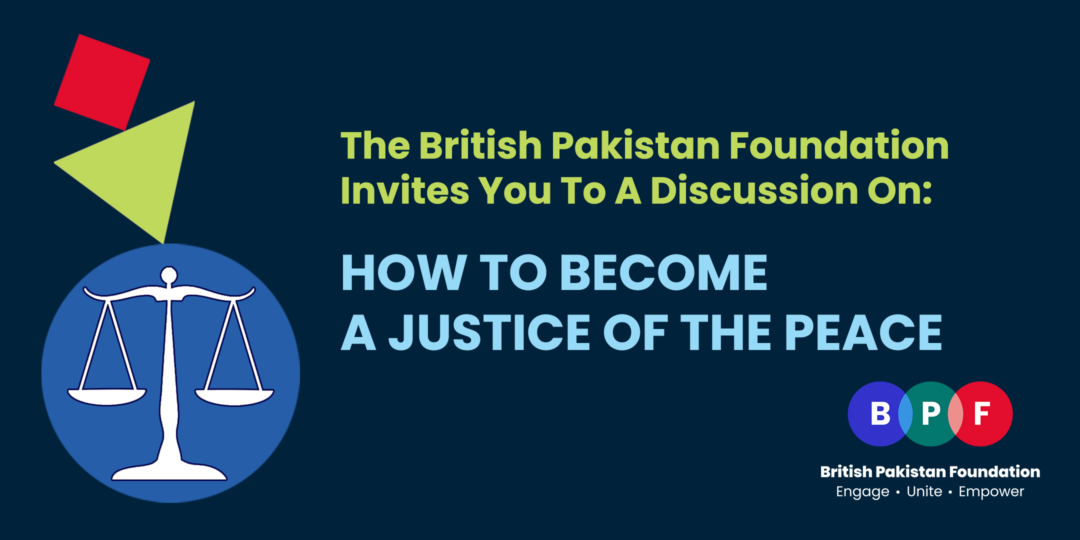 Map Unavailable
Date/Time
23/03/2021 6:00 pm - 7:00 pm
Categories
The British Pakistan Foundation invites you to an evening discussion with the Magistrates on 'How to Become a Justice of the Peace'
About this Event
Magistrates or Justices of the Peace are ordinary people who volunteer to hear cases in court in their community. They sit in benches of three, including two 'wingers' and one who sits in the centre who has received special training to act as chair, known as the Presiding Justice. All three magistrates contribute equally to the decision-making but the Presiding Justice speaks on their behalf in court. They sit local to where they live in the magistrates' court hearing criminal and some civil cases, the Family Court on cases involving welfare of children, the youth court and the Crown Court to hear some appeals. They do not require any formal legal qualifications though receive training for their role.
Our Speakers: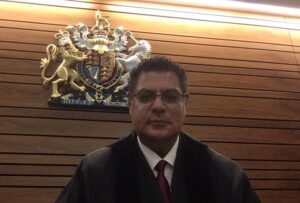 Judge Tan Ikram studied at Wolverhampton Polytechnic, was Called to the Bar at the Inner Temple in 1990 and as a solicitor of the Senior Courts in 1993. He became a District Judge (magistrates' courts) on the South Eastern Circuit in 2009. In 2017, he was appointed Deputy Senior District Judge (Chief Magistrate) and has also sat as an Associate Judge at HM Court of Episkopi & Dhekelia . He has sat as a judge in the Family Court and is now a specialist judge in extradition. He is the Deputy Lead Diversity & Community Relations Judge.
Captain Ibrar Ul-Haq, JP .His parents came from Pakistan and worked in the cotton mills and clothing factories of Rochdale. Ibrar gained an MSc in Medical Statistics from the University of Oxford. After reaching the group finals of The Krypton Factor he commenced pilot training. He became the first Pakistani captain in British Airways, retiring last year after over 30 years of flying. A former member of the Board of Trustees of the Al-Shifa Eye Hospitals, a school governor and heavily involved in Ramadhan radio stations, Ibrar was appointed as a magistrate in 2004. He is an appraiser of his fellow magistrates and currently sits in the courts in Greater Manchester.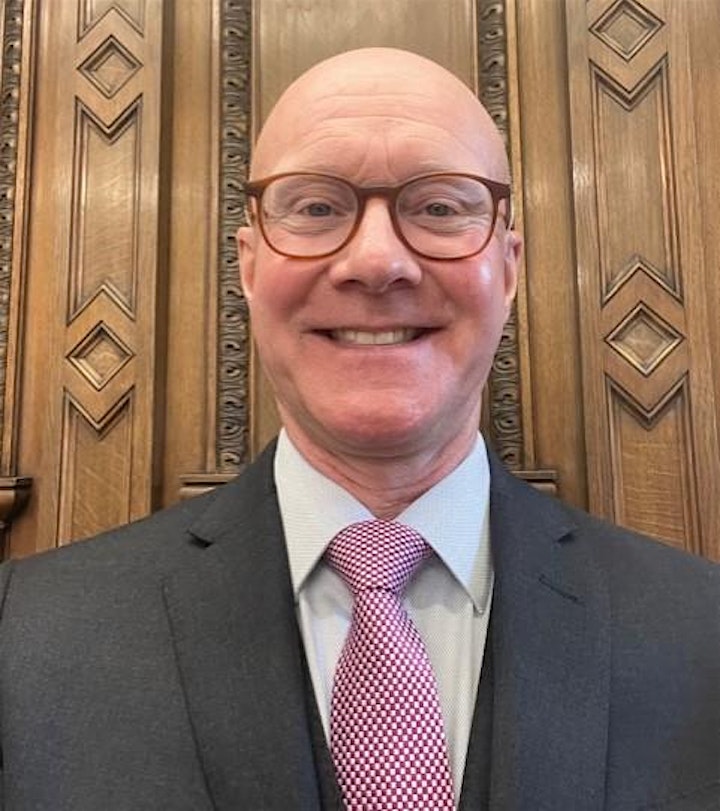 Duncan Webster, OBE. JP was appointed a magistrate in 1997 and now sits in courts across North Yorkshire. He was a leadership magistrate in North Yorkshire for 3 years and in 2019 was appointed by the Lord Chief Justice as the National Leadership Magistrate for England & Wales. In this role he leads and represents the 13,000 magistrates to the Senior Judiciary. Duncan established a national group to develop reforms to the recruitment and selection of magistrates to increase the age range and diversity of the magistracy. He co-chairs that group and he works alongside Tan Ikram in delivering the Judicial Diversity and Inclusion Strategy published by the Lord Chief Justice last year.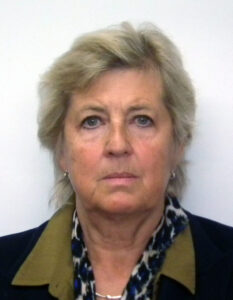 Sally Thorne became a Magistrate in 2012 after a long career in teaching. She is a Presiding Justice in the Family Court but also sits in the Adult Court and as a Magistrate in Crown Court Appeals. Coming from the South of England she went to the University of Newcastle upon Tyne, where in 1976 she graduated with an Honours Degree in Agricultural Zoology; and later gained her teaching qualification in Roehampton. She has lived and taught Biology and Maths in many parts of the world including Ethiopia, Kenya, Tanzania, Indonesia and Mexico. Her last 18 years of teaching was in a school in Surrey where she taught Science and Biology to A Level and became the Head of the Upper Sixth providing Pastoral care for 111 students. She is married with 3 children and 4 grandchildren.
Moderator: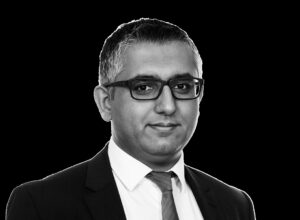 Hammad Akhtar is the Head of Corporate for Financial Services at Pinsent Masons. He advises insurers, reinsurers and banks on a broad range of transactions including M&A, portfolio transfers, reinsurance, reorganisations and de-risking. He is ranked as a Leading Individual in the current edition of Legal 500 for Insurance. He won the 'Best Asian Professional in legal sector award' in 2015.  Hammad started his career at Herbert Smith becoming a partner in 2010.He joined Ashurst in 2013 and assumed his current role in 2017. Hammad has been heavily involved in recruitment, progression and diversity throughout his career. He was the graduate recruitment partner at Ashurst for a number of years and a member of the partnership committee in which capacity he interviewed over 120 candidates for partnership. He was one of the founding members of NOTICED, the inter-firm multiculturalism network, and currently co-chairs Pinsent Masons' network,FREE.
Register here: How to Become a Justice of Peace Tickets, Tue 23 Mar 2021 at 18:00 | Eventbrite