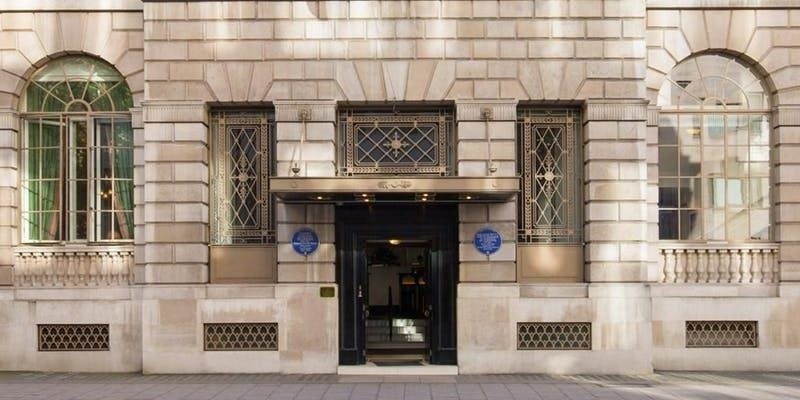 Map Unavailable
Date/Time
25/04/2019 6:30 pm - 8:30 pm
Location
Lansdowne Club 9 Firtzmaurice Place, Mayfair, London W1J 5JD 
Categories
Event Start Date:
21st May 2019
Event End Date:
21st May 2019
Event Venue:
Please join us for our exclusive BPFSocial! Networking & Mentoring Event at the famous Lansdowne Club for an evening of networking,
mentoring and socialising, as well as listening to 3 inspirational speakers on their journey to success!
Lansdowne Club (9 Firtzmaurice Place, Mayfair, London W1J 5JD) on Thursday, 25th April from 6:30pm to 8:30pm.
Inspirational Speakers:
Dr. Saliha Ahmed (Cookery Author, NHS Gastro Doctor, MasterChef UK Winner 2017)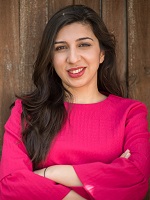 Dr. Saliha Ahmed is a NHS Gastro Doctor. She graduated from Kings College London in 2012, starting her career at St Mary's Hospital and subsequently worked in Hillingdon Hospital and Watford General Hospital.
Food was a big part of her childhood. She was heavily influenced by the Kashmiri style cooking of her maternal grandmother and mother. She loves cooking healthy fresh meals on a daily basis for her family.
Saliha recently released her cook book, an Indo-Persian cookbook with recipes inspired by the Mughals, titled Khazana: A treasure trove of modern Mughal dishes.
Akhter Zaidi (Finance and Entrepreneurship Expert)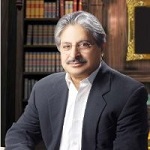 Akhtar was an ex-Partner at Coopers and Lybrand (now PWC), working in London, New York, and other global offices. He was previously the Executive Vice President & Chief Operating Officer of Dabbagh Group in Saudi Arabia, and co-founded Dabbagh Information Technology with Softbank. He led the privatization and subsequent acquisition of KESC (K-Electric), and established Pakistan's first private sector Lenders Club of multilateral (ADB and IFC) and domestic financial institutions (top 5 local banks) for K-Electric. Prior to this, he served as a CEO of KASB Group Pakistan, and also served as Director and Chairman Executive Committee of K-Electric. Akhtar has closed some of the most difficult M&A transactions, globally valued at over $3 billion. Other major assignments include AT&T divestiture and litigation work at World Court. Akhtar is a Fellow Member of the Institute of Chartered Accountants (England & Wales) and Pakistan, and has vast experience in transforming and turbo-charging institutions worldwide.'Top 100 Asian Stars in UK Tech 2018′.
Prof Jawwad A. Darr (BSc, DIC, PhD, MRSC)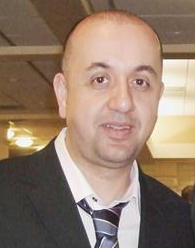 Prof Jawwad A. Darr was born in Bradford in 1970, as the son of a bus driver and shopkeeper. He is currently Professor of Chemistry (and Vice Dean of Enterprise in his faculty) at University College London, one of the world's top 20 universities). He runs a well-funded research group developing new materials for energy and has been a visiting professor in Pakistan for over a decade. Despite his rise from humble beginnings, his biggest challenges are yet to come!; he is Chairman of the UK-Pakistan Science and Innovation Global Network (UP-SIGN) which seeks to work with stakeholders to develop better coordination, cooperation and communication between skilled UK experts and Pakistani researchers and educationalists. UPSIGN also seeks to address BME issues in the UK around attainment in academia and education.
Limited places available!
This event is kindly sponsored by Eighteen Islamabad and you can find out more about them here: https://www.eighteenpk.com/