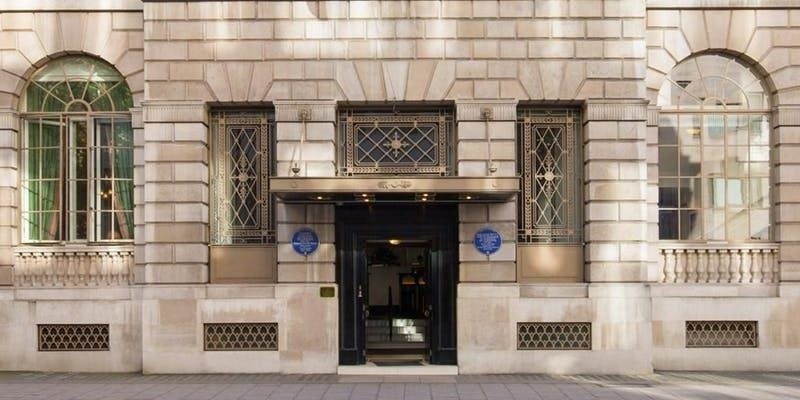 Map Unavailable
Date/Time
04/04/2019 6:30 pm - 8:30 pm
Location
Lansdowne Club 9 Firtzmaurice Place, Mayfair, London W1J 5JD 
Categories
Event Start Date:
21st May 2019
Event End Date:
21st May 2019
Event Venue:
BPF is delighted to invite you to the Panel Discussion on the "Ethical and Legal
Impact of Artificial Intelligence and Digital Services" under the BPF Digital Services & Technology Forum at
Lansdowne Club (9 Firtzmaurice Place, Mayfair, London W1J 5JD) on Thursday, 4th April from 6:30pm to 8:30pm.
The aim of this panel discussion is to go through the key ethical and legal challenges posed by the
4th industrial revolution in the various implementations of Artificial Intelligence and Digital Services.
Panel members will highlight the key issues with respect to the particular areas and industry sectors that they have worked in.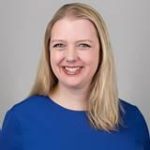 Heather Adams (Managing Director, FS Resilience Ris, Accenture) – Panellist: Heather leads Accenture's Resilience practice within FS Finance and Risk. She has experience in designing and delivering new AI and digital services for Banks to improve the effectiveness and efficiency of compliance, risk and operational processes. She helped a large global banking organisation improve its financial crime risk detection, whilst also reducing the manual effort of doing so. As a result, she is familiar with the challenges of explainability of analytical models in an environment where regulatory compliance and ethics are paramount.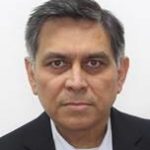 Kausar Qazilbash (Managing Director, Analytics & Resources Industries, Accenture) – Panellist: Kausar Qazilbash is the Global Lead for Analytics and Digital Industry Solutions for Resources Group that covers Oil & Gas, Utilities, Power Generation, Metals, Mining and Chemical Industries. He advises a number of Fortune 500 clients on Digital Technologies covering Analytics, Mobility, IoT, Interactive and Cloud. He also leads the development and deployment of Digital Industry Solutions in his clients' industries. He led a number of Digital Transformation programmes for his clients with a specific focus on Industrial Internet of Things and its adoption in traditional IT and OT legacy environments. Before joining Accenture, he worked as an Oilfield Services Engineer with Schlumberger Wireline. Kausar is a Mechanical Engineer with an MBA from IMD Lausanne.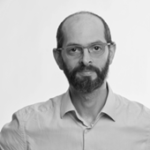 Fernando Lucini (Managing Director, Artificial Intelligence lead for Accenture UK) – Panellist: Based in London, Fernando is a passionate and experienced senior leader with extensive experience in Artificial Intelligence software and business solutions. Having spent 18+ years in the enterprise software industry creating technologies to automate and understand Text, Speech and Video data. Integrating these technologies into business solutions for Fortune 100 companies including; Financial Services, High Tech, Pharma, and many others. Also leading Government, Defence, Regulators and other public sectors entities.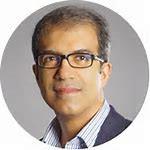 Kamran Ikram (Managing Director, Financial Services, Accenture) – Panellist: Kamran Ikram is the managing director in the U.K. and Ireland responsible for Accenture's Cloud and infrastructure business in consulting and outsourcing. He has P&L, commercial and operational responsibility for Financial Services Cloud across Strategy, Operating Models, Applications, Infrastructure, Data and Security. Accountabilities include sales and marketing, revenue growth, profitability management and recruitment. He is also responsible for defining the FS Cloud growth strategy, Asset and Tool development and Capability growth. Kamran is a former military radar systems engineer who is a Chartered Engineer, a Fellow of the Institute of Engineering and Technology, and a Fellow of the British Computer Society.
Moderator: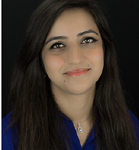 Rabia Sultan (Manager, UKI Technology, Accenture) – Moderator:Rabia has been working in Accenture's Client & Delivery domain as an Integrations Architect for 4 years. In her fast-paced career with Accenture, Rabia has worked with clients across telecom, financial services and education sector. She is specialised in Cloud Integrations Technologies and has worked on multiple enterprise wide technology migration programmes.
Running order:
6:30pm to 6:45pm – Registration and networking
6:50pm to 8:00pm – Introduction, Panel Discussion and Q&A Session
8:00pm to 8:30pm – Networking over refreshments
The event will take place at the Lansdowne Club, 9 Fitzmaurice Place, Mayfair, London W1J 5JD.
The dress code is smart attire (no jeans or trainers).
Limited places available so please book a place now!
https://www.eventbrite.co.uk/e/the-ethical-and-legal-impact-of-ai-and-digital-services-tickets-57397442295