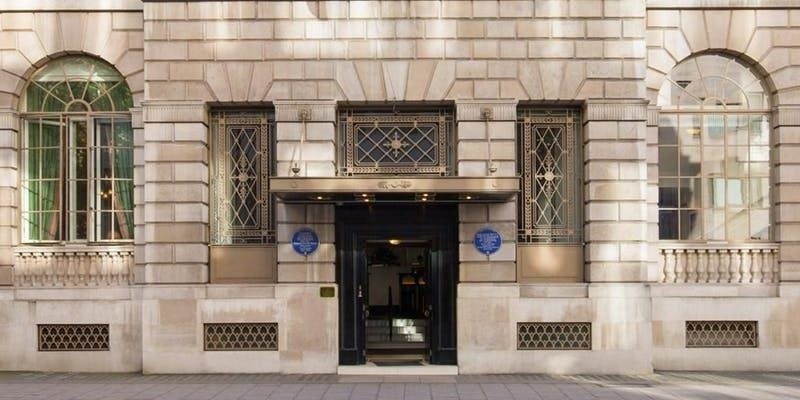 Map Unavailable
Date/Time
06/02/2020 12:00 pm - 2:30 pm
Location
Lansdowne Club, 9 Fitzmaurice Pl, Mayfair, London W1J 5JD
Categories
Event Start Date:
4th July 2019
Event End Date:
4th July 2019
Event Venue:
Our BPF Patrons Lunch Meeting and Talk will be held on Thursday, the 6th of February 2019 from 12:00pm to 2:30pm at Chutney Mary, 73 St. James's Street, London, SW1A 1PH.
Shahid Azeem (DL High Sheriff of Surrey 2020-21)
Shahid Azeem has been named in Top 100 Most Influential Muslims in the UK, Shahid's story is remarkable, one of humble beginnings to becoming a leading British Muslim. With no formal qualifications but a burning desire to succeed, Shahid has set up and run a string of successful multi-million pound businesses within the IT Industry, whilst at the same time investing greatly into youth empowerment and strengthening community relations particularly across faith groups with the Muslim community. Shahid is more than your usual businessman hence, unsurprisingly; he was appointed Deputy Lieutenant of Surrey and listed in The Independent's Top 100 Happy List of people who make life better for others in the UK, making the front-page headlines.
Shahid has won the Asian Entrepreneur of the Year, Surrey Business Personality of the Year and Pakistani Entrepreneur 2010. He remarkably rescued Aldershot Football Club from administration with the vision of making it the most diverse and community focused club in the country, starting with using it as a community hub as well as galvanising the local Nepalese diaspora, resulting in him winning the Inspire 2014 and 2016 Business in the Community Award. Shahid setup Mosaic South East in 2008 Acting as a positive role model for youth and now he is Mosaic Ambassador, a Prince's Charity which tackles educational and social disadvantage through mentoring.
Shahid has by the Privy council nominated to be the High Sheriff for Surrey, and is the first Pakistani High Sheriff in the UK Home counties, a role that was created back over 1000 years ago.
.
Strictly by invitation only.
For more information about becoming a BPF Patron, please email the office at info@bpfuk.org.