Map Unavailable
Date/Time
16/02/2021 10:00 am - 11:00 am
Categories
Event Start Date:
4th February 2021
Event End Date:
4th February 2021
Event Venue:
Webinar on UK Market Trends and Metrics on 16th February 10:00 am GMT
The British Pakistan Foundation in collaboration with Colliers International, are pleased to present a webinar that will focus on the impact of Brexit and Covid-19 on the UK economic and property metrics, as well as the outlook for 2021 – and beyond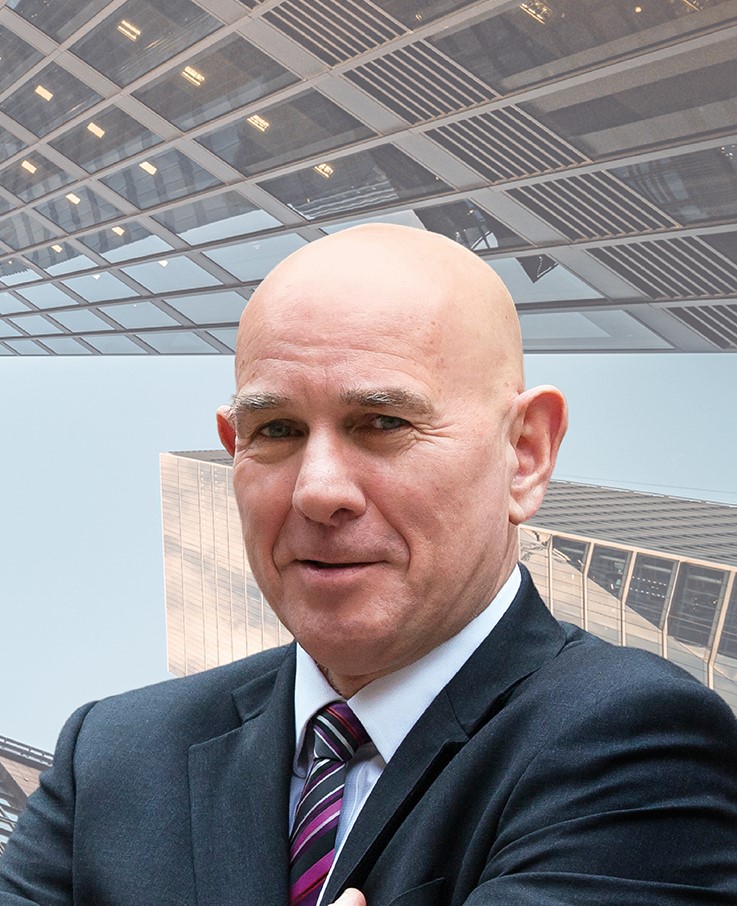 Presenter: Dr Walter Boettcher (Head of Research & Econoics, Colliers)
Walter Boettcher is Head of Research & Economics and Chief Economist for Colliers UK. He is a market spokesperson, presenter and research economist identifying timely research topics and directing research outputs. In addition to overseeing production of the UK Property Snapshot (monthly), Real Estate Investment Forecasts (quarterly), he also produces numerous though leadership pieces, including the recent Regional Revolution III – Rise of Cross Border Investment, June 2020 and A Game of Two Halves: Economic and Property Metrics to Help Keep Score, November 2020. Increasingly, he advises property investment companies on regional economics and property trends and often presents to company AGMs.
Dr Boettcher has over 25 years of UK/European property industry experience across a wide range of property sectors and related industries. He joined Colliers International in August 2007 after several years at a private property company where he was responsible for managing a substantial mixed portfolio of London residential, retail and office assets, including operational and legal issues. Previously, he worked at several London based property advisory companies.
Dr Boettcher is an economics graduate of the University of Texas at Austin and received a PhD from the Faculty of Science at University College London. He is a member of Society of Property Researchers and London Property Economics Forum
Register here: Eventbrite