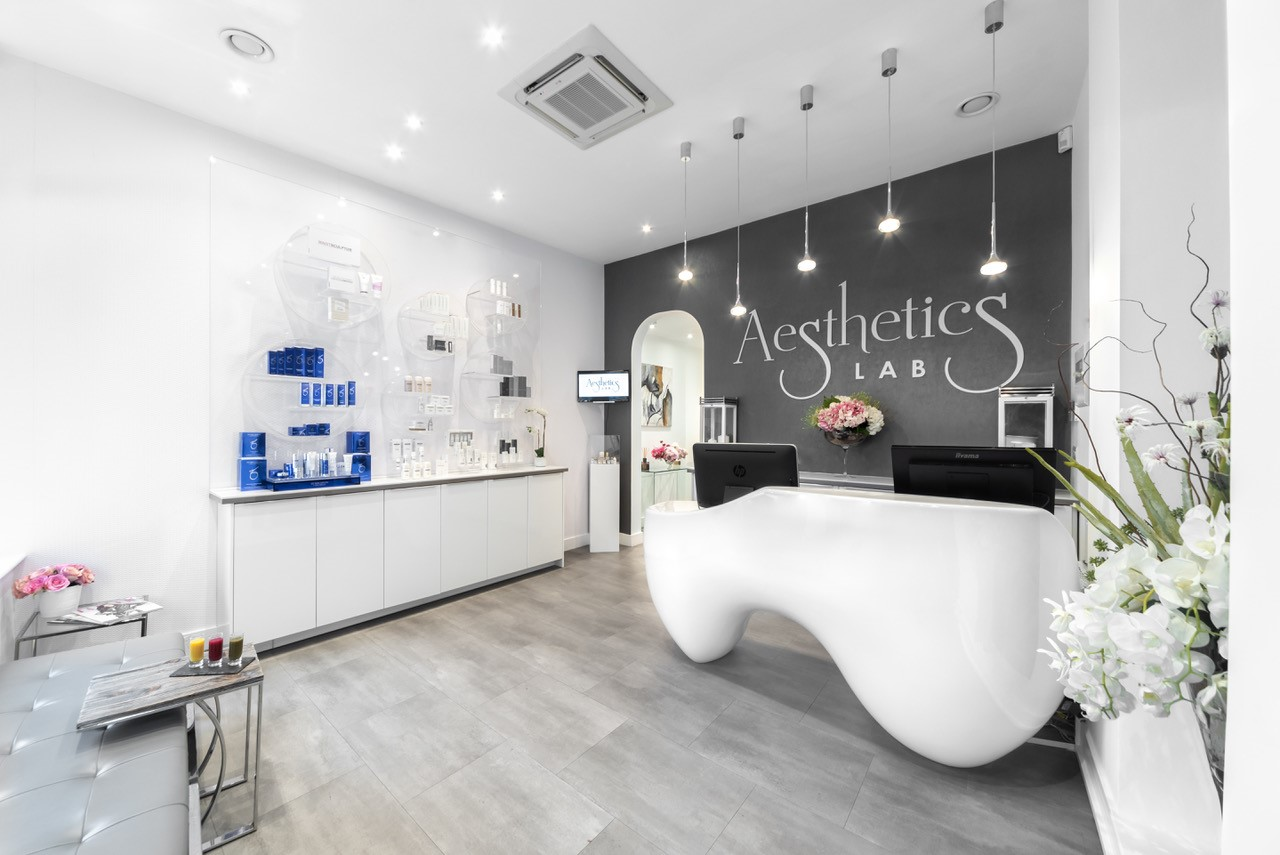 Map Unavailable
Date/Time
28/02/2019 6:30 pm - 8:30 pm
Location
Aesthetics Lab, 128 Regent's Park Road, London, NW1 8XL
Categories
Event Start Date:
23rd January 2019
Event End Date:
23rd January 2019
Event Venue:
Ladies please join us for the Wellbeing & Networking Event at Aesthetic Lab on 28th of February 2019, at 128 Regent's Park Rd, Camden Town, London NW1 8XL.
This event will include a conversation and Q&A with Tania Rashid, Founder of Aesthetics Lab, on her journey as an entrepreneur, followed by networking over drinks and nibbles and amazing discounts on aesthetic treatments and products! The event will take place from 6:30 to 8:30.
The aim of the BPF Female Entrepreneurs and Leaders Club (under BPF Women's Programme) is to provide an opportunity for women from a wide range of backgrounds and industry sectors to network, provide peer to peer support, exchange ideas, refer work and collaborate.
Limited places available!
Please register for your place here