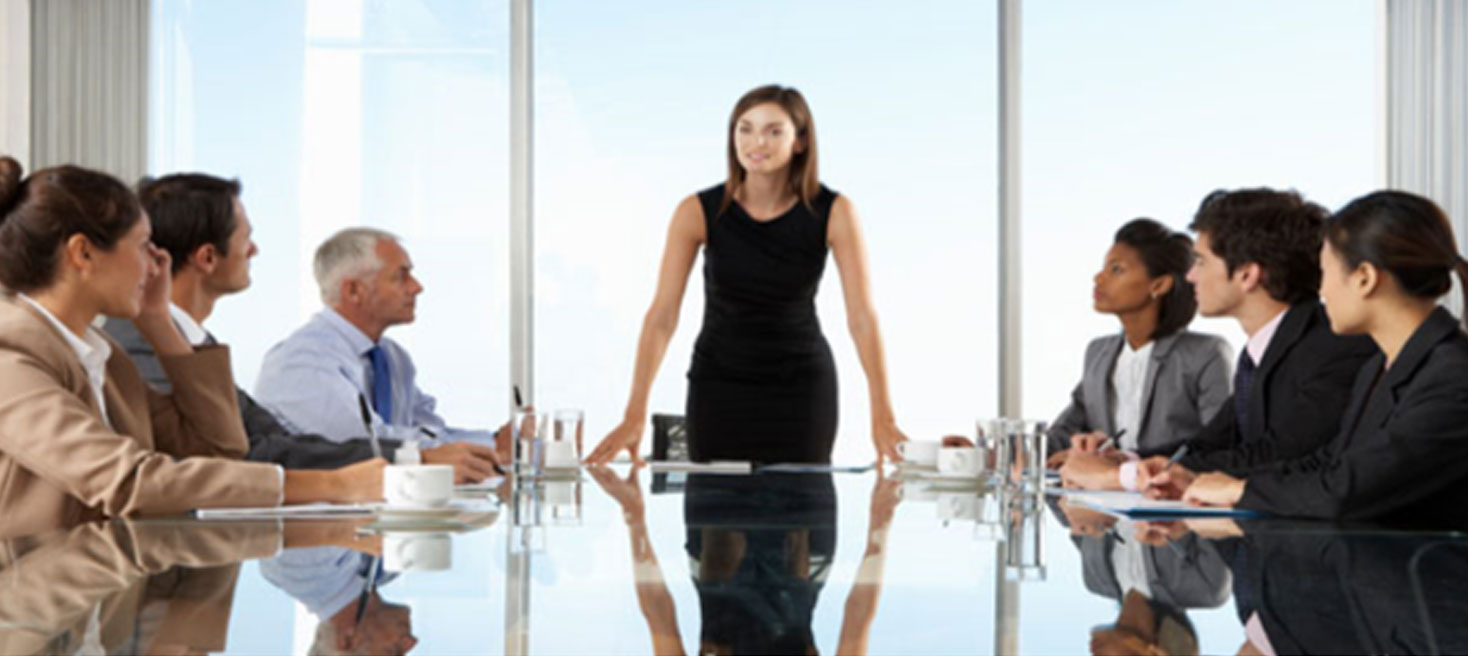 Date/Time
08/03/2018 6:30 pm - 8:30 pm
Location
Lansdowne Club, London
Categories
Event Start Date:
20th January 2018
Event End Date:
20th January 2018
Event Venue:
Following on from the successful BPF Focus on Women in Leadership Seminar on 12 October 2017, we are now hosting a series of Leadership Development workshops for women focusing on the key issues and challenges highlighted at the seminar itself and feedback following this seminar. The first workshop will focus on Communication and Assertiveness Skills.
Please join us for the BPF Women's Programme: Leadership Development Workshop 1 – Communication and Assertiveness Skills on Thursday, 8th March 2018 from 6:30pm to 8:30pm at the Lansdowne Club, Mayfair, London W1J 5JD.
This workshop will be delivered by 2 expert consultants from Eddison Knightwho will use a combination of presentation, audience interaction and role-play to reinforce knowledge using the most common issues/challenges women face in the workplace in relation to communication and assertiveness.
We will also provide each attendee with a brochure/ information pack for them to access key information at a later stage.
The expert consultants fromEddison Knightwill also be available during the networking session post the workshop to answer individual queries and to provide guidance.

 Discounted tickets available for BPF Premier Club Members!
Kindly supported byEddison Knight
Limited places available!
 Book your place here: