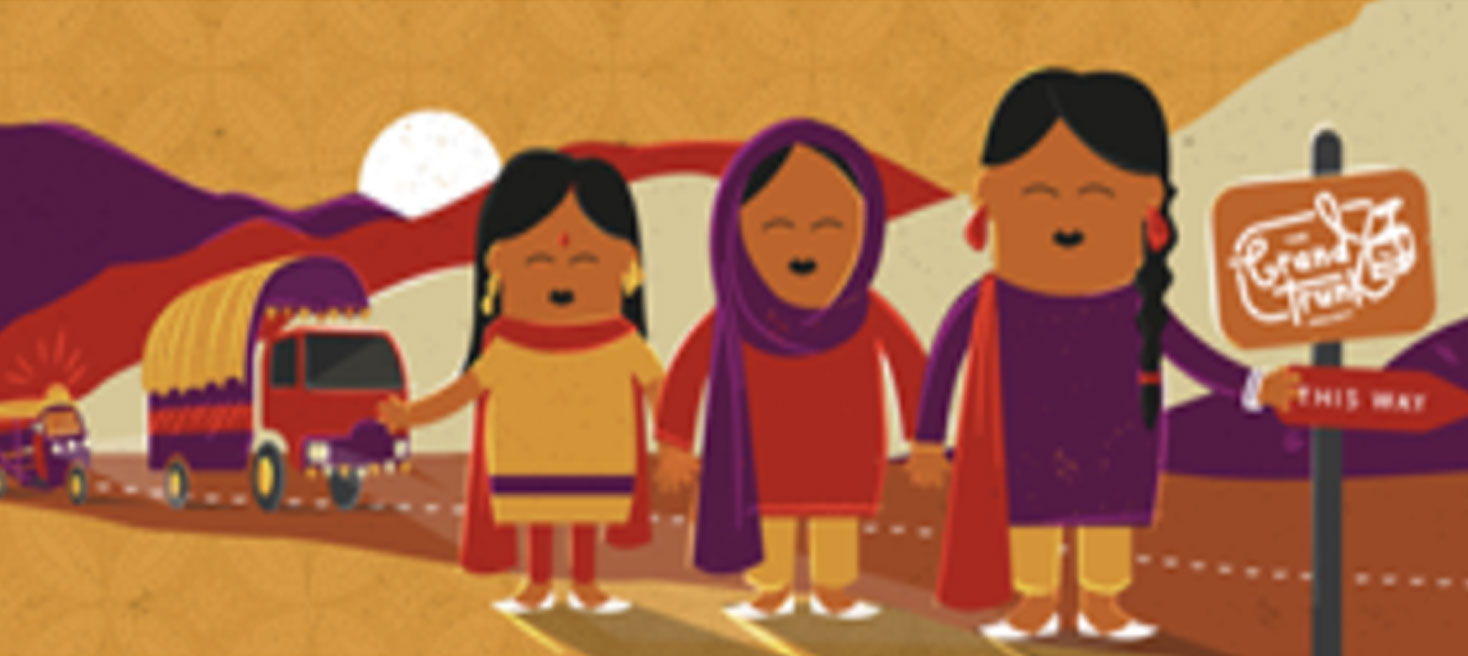 Date/Time
03/12/2017 3:00 pm - 4:00 pm
Location
British Museum London
Categories
Event Start Date:
20th January 2018
Event End Date:
20th January 2018
Event Venue:
BPF is a partner of "The Grand Truck Project" – an initiative of the Department of Communities and Local Government (DCLG) and facilitated by Faiths Forum for London. The Grand Trunk Project team includes: British Pakistan Foundation, City Sikhs, Hindu Council UK, Hindu Forum for Britain, AMAL and Dervish Creative who have designed and produced the Grand Trunk Project exhibition! 
This project embodies the spirit of the ancient and historic Grand Trunk Road, that linked people and countries, creating relationships and friendships despite the differences. Working in collaboration with faith leaders, community groups, and others, we aim to celebrate our similarities and support much-needed dialogue about our differences through a series of community events and a specially curated exhibition by Dervish Creative across 11 regions in the UK.
We would like to thank all the attendees, speakers and supporters of the Grand Trunk Project community event and exhibition held at the British Museum in London on the 3rd of December 2017 from 3:00pm to 4:30pm. This event explored crucial stories of coexistence and the importance of developing lasting relationships across diverse faith communities through a programme of performance, poetry, discussion and film.
View photos from this event here: http://tgtp.co.uk/memories-of-the-partition-british-museum-70yearson/