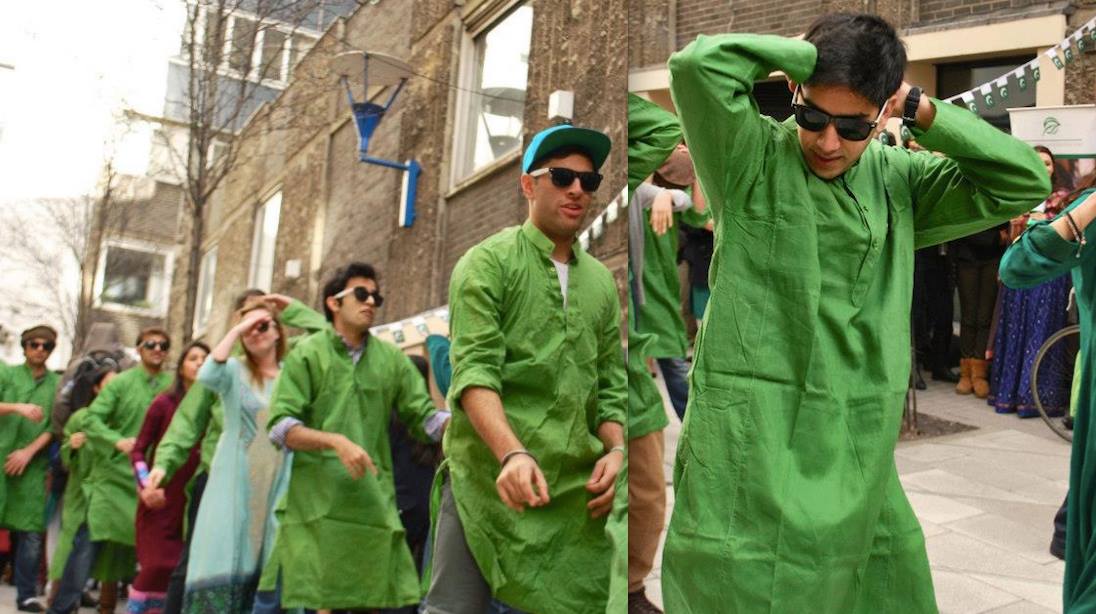 Date/Time
21/02/2017 12:00 pm - 2:00 pm
Location
The London School of Economics and Political Science, East Building, Houghton Street, WC2A 2AE
Categories
Event Start Date:
14th December 2017
Event End Date:
14th December 2017
Event Venue:
The British Pakistan Foundation in partnership with the Pakistani Foundation, WCOP and Pakistan High Commission present the first event "FLASH MOB, BHANGRA RUN & TRADITIONAL BUS RIDE" under the week long Pakistan Awareness Week Festival to celebrate the 70th Anniversary of the Independence of Pakistan. This year's FLASH MOB, BHANGRA RUN and TRADITIONAL BUS RIDE will be BIGGER and BETTER than ever before, so make sure you're there!
The LSESU Pakistan Society brings to you entertainment on the streets of LSE. Watch and join in as we kick-start our week with a Flash Mob comprising traditional dances to a medley of hits, followed by an exciting Bhangra Run where everyone dances alongside the energetic beat of the Dhol!
The Bhangra Run will be followed by a free ride around the LSE campus in a traditionally adorned Pakistani bus, famous for its magnificent truck art.
This event is open to students from all across the UK.
Dress Code: Green/ Traditional clothing preferred, but anything accepted.