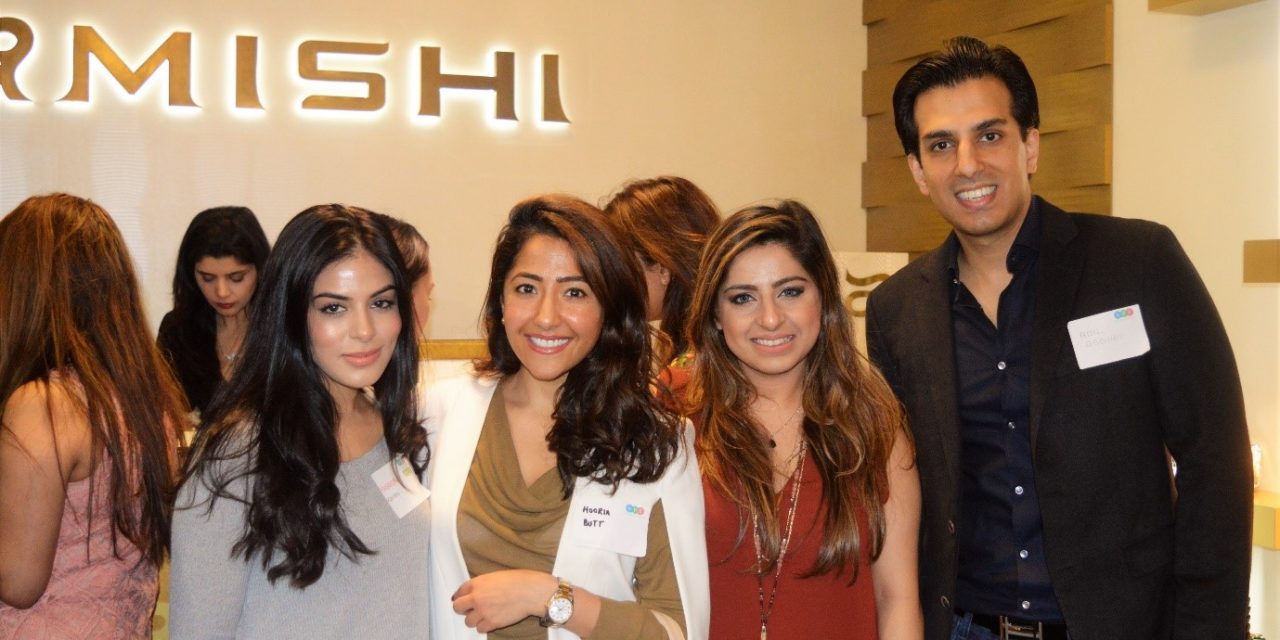 Date/Time
03/07/2016 6:00 pm - 7:00 pm
Location
AMISHI, MAYFAIR, LONDON
Categories
Event Start Date:
14th December 2017
Event End Date:
14th December 2017
Event Venue:
BPF hosted a night of glamour and fashion in Mayfair with Amishi in early June. The evening showcased a dazzling catwalk featuring Amishi's exclusive jewellery designs, and a talk from the designer herself and BPF Ambassador, Yasmin Karimi.
During the evening BPF members and guests were treated to a catwalk show of Amishi's latest fashion and jewellery designs, along with a 10% discount. Yasmin Karimi, BPF's youth ambassador and inspirational leader in young entrepreneurship, spoke of the importance of BPF's platform which supports all segments of the community, especially women, fashion and business. A role model for young fashionistas and students from Central Saint Martins, London College of Fashion and Chelsea School of Arts, Amishi spoke of her journey to the top, and has also provided internships to members of the Young Professionals Programme. To learn more, click here.
To see more pictures of the event, click here.