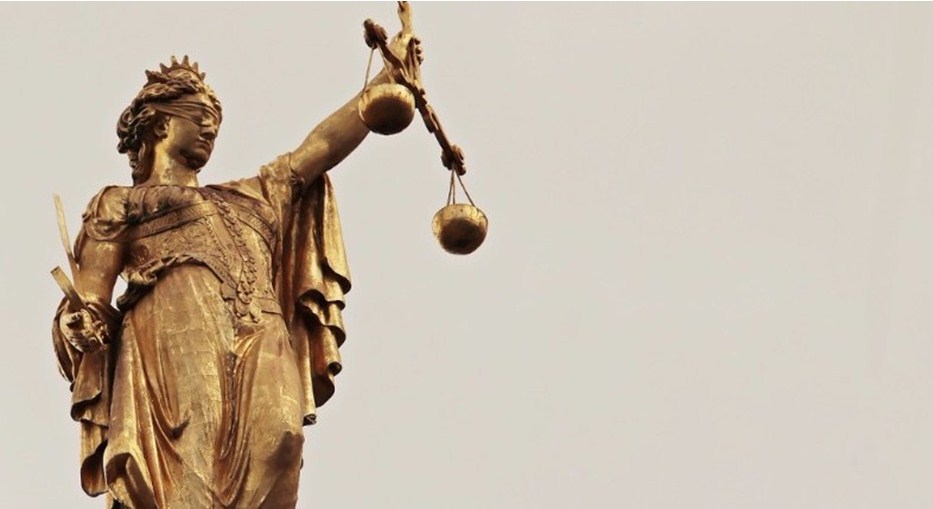 Date/Time
18/01/2018 6:00 pm - 8:00 pm
Location
Royal Courts of Justice
Categories
Event Start Date:
18th January 2018
Event End Date:
18th January 2018
Event Venue:
Following on from the successful launch of the BPF Legal Forum on the 4th of May 2017 at Mishcon de Reya LLP and continuing our professional development, training and networking events for legal professionals across the UK, we are delighted to invite you to a BPF Diversity Networking Event at the Royal Courts of Justice, Strand, London WC2A 2LL on 18 January 2018 from 6:00pm to 8:00pm.  The keynote speaker will be the Rt Hon Lady Justice Hallett DBE. Deputy Senior District Judge (Chief Magistrate) Tanweer Ikram will also talk about his personal journey as a judge. Immediately after the speeches, there will be a networking session where you will have the opportunity to mingle with other judges and to put any questions you may have to them on what it is to be a judge.  Drinks and canapes will be served during the networking session.
Our inspirational speakers include:
The Right Honourable Lady Justice Hallett DBE: The Rt Hon Dame Heather Carol Hallett DBE was educated at grammar schools in Hampshire and at St Hugh's College, Oxford. She was called to the Bar in 1972. In 1989 she became a QC and was appointed as a Recorder of the Crown Court. She became a Bencher of Inner Temple in 1993. She served as Leader of the South-Eastern Circuit between 1995 and 1997 and as Director of Public Affairs for the Bar Council. She was the first woman to chair the Bar Council in 1998. Her practice was a general common law with an emphasis on crime. She became a full-time judge of the Queen's Bench Division in 1999 and became a Presiding Judge of the Western Circuit shortly thereafter. She was promoted to the Court of Appeal in 2005. She served on the Judicial Appointments Commission as an inaugural Commissioner and then as Vice Chairman for approximately five years. She was Treasurer of the Inner Temple for 2011. She has served as Chairman of the Magisterial Committee of the Judicial Studies Board and is currently Chairman of the Judicial College responsible for judicial training. In 2011 she was appointed Vice-President of the Queen's Bench Division.
Deputy Senior District Judge (Chief Magistrate) Tanweer Ikram: Tanweer Ikram was born and schooled in Slough. After graduating in law from Wolverhampton Polytechnic, he was Called to the Bar (I) in 1990 and admitted as a solicitor in 1993. He was a partner in a regional firm and specialized in criminal defence and prosecution. In 2007, he was elected President of the London Criminal Courts' Solicitors Association and is, now, a Bencher of Inner Temple. Tanweer was appointed a District Judge (MC) in 2009. In 2013, he was appointed the Deputy Lead Diversity and Community Relations Judge and is 'ticketed' as a specialist judge in extradition and is also an Associate Judge of HM Court of SBA, Cyprus. He is a contributing editor of Archbold Magistrates' Courts Criminal Practice 2018 (Sweet & Maxwell). He is Visiting Professor at the University of West London and the Pakistan College of Law in Lahore and is the holder of two honorary doctorates in law (LLD).
Moderator:
Mohammed Khamisa QC, Partner at Mishcon de Reya LLP: Mohammed Khamisa is a senior QC specializing in the field of commercial fraud particularly within the banking and financial services sectors and is a partner at the Mishcon de Reya LLP. He joined the firm in 2015 and sits within the Banking and Finance Group. Mohammed was called to the Bar in 1985 and was made Queen's Counsel in 2006. He sits as a part-time judge and is a Bencher of Middle Temple Inn. During more than 30 years of continuous practice, he has advised clients from the UK, United Arab Emirates, India, Pakistan and other regions on a wide range of both criminal and civil matters.
Limited places available!
Registration is free!
Please book your place here: https://www.eventbrite.co.uk/e/bpf-legal-forum-judicial-appointments-networking-event-tickets-40557310006