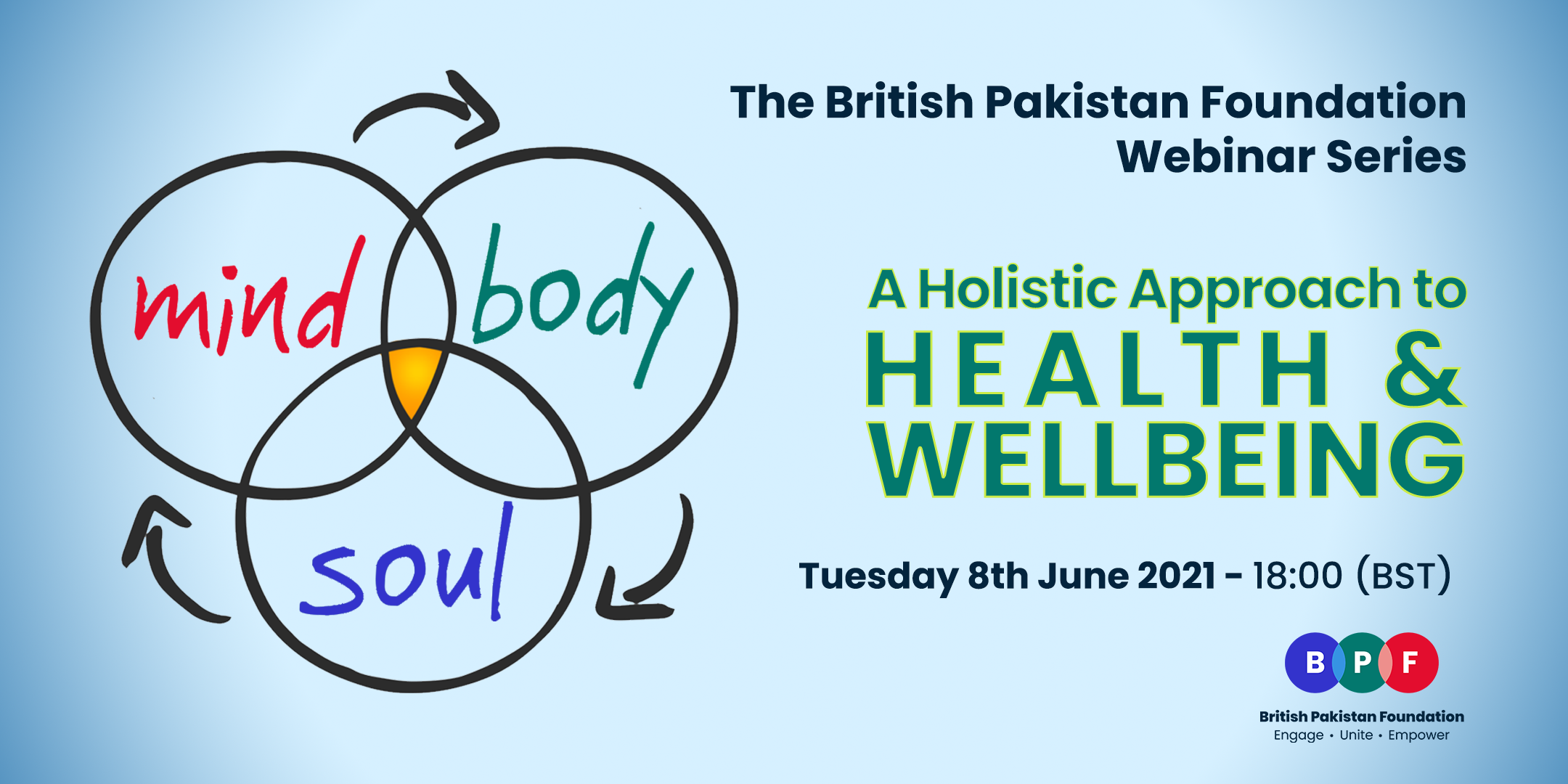 Map Unavailable
Date/Time
08/06/2021 6:00 pm - 7:15 pm
Categories
Event Start Date:
8th June 2021
Event End Date:
8th June 2021
Event Venue:
Online
About this Event
We will be discussing simple and sustainable ways to help you transform your mental, emotional and physical health. Followed by a Q&A session.
Speakers:
Aale Mowjee Kahloon (Holistic Health Coach, Member of UK Health Coaches Association)
Laleh Habib Ali (Certified Yoga Teacher and Therapist, Psychotherapist in training)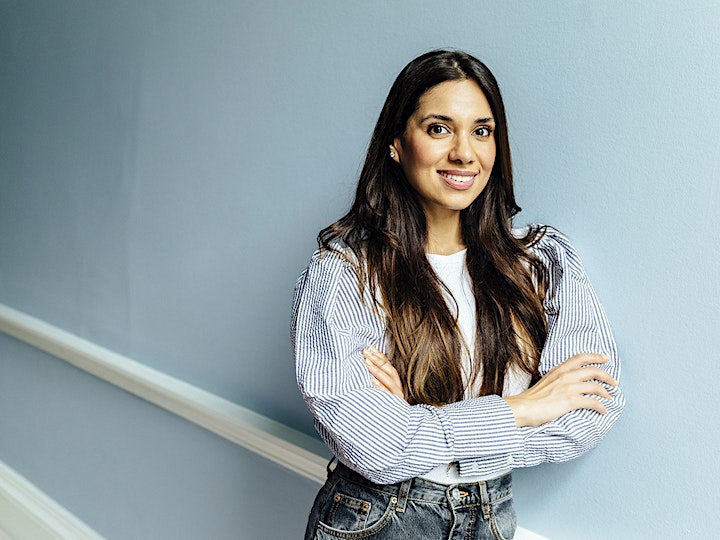 Aalé is a certified health coach who is passionate about empowering the South Asian community to take control of their health through developing positive long term lifestyle habits.She takes a holistic approach, looking at nutrition as well as other areas including physical activity, relationships, career and spirituality to move the needle towards optimal well-being.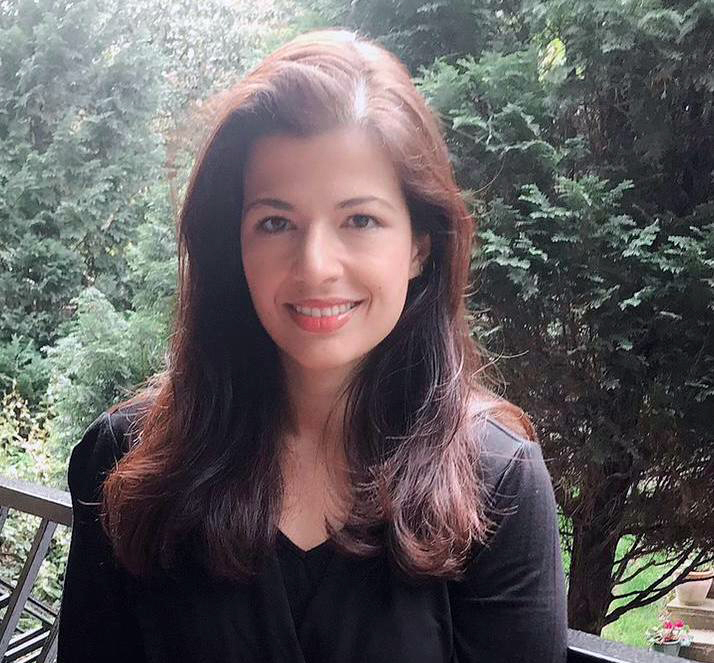 Laleh is currently undertaking a diploma in Psychotherapy from the Centre of Counselling and Psychotherapy Education (CCPE). She received her Yoga Therapy certification from the Minded Institute and is certified by the Complementary and Natural Healthcare Council. She completed her 200+ hour Yoga Teacher Training from Centered Yoga, Thailand. Laleh also holds an MSc from the London School of Economics and Political Science (LSE).
I stumbled upon the power of yoga and meditation some 12 years ago as part of my own healing journey, and have maintained a regular practice since then. In 2012, I completed a 200 hour yoga teaching certification in the Ashtanga Vinyasa tradition, and taught yoga alongside my 'day jobs' in the not-for-profit and international development sectors.. In 2018, a year after my son was born, I decided to devote my career to working therapeutically in a one-on-one capacity. I embarked upon an intensive 550+ jour Yoga Therapy training aimed at leveraging yoga's ancient wisdom together with mindfulness, breathing techniques and modern developments in neuroscience to promote physiological, psychological and musculoskeletal wellbeing. I also simultaneously began a 5 year UKCP accredited psychotherapy degree in integrative transpersonal therapy.