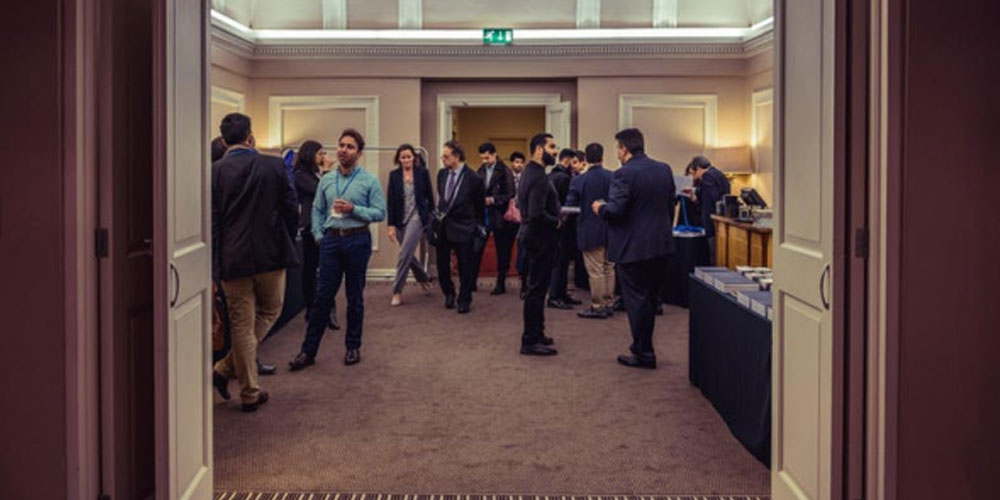 Map Unavailable
Date/Time
20/11/2019 6:30 pm - 8:30 pm
Location
The Lansdowne Club 9 Fitzmaurice Place London W1J 5JD
Categories
Event Start Date:
22nd October 2019
Event End Date:
22nd October 2019
Event Venue:
Please join us for our BPFSocial! Professional Networking and Mentoring event for a fun evening of networking, mentoring, socializing and listening to our inspirational speakers on their Recipes for Success!
Our inspirational speakers:
Salim Suterwalla, CEO SOUK Management
Salim Suterwalla is CEO of SOUK Management which is a proprietary trading company, transacting predominantly in fixed income and equity markets on listed exchanges.
Salim started working at Cargill Inc in London, Minneapolis and Geneva followed by joining the family business managing the TRS Group's trade centre. He then went on to start Souk Management in 2002.
Salim is a Trustee of the Safera Foundation and is a Patron of the British Pakistan Foundation.
Muhammad Ali Khawaja, KASB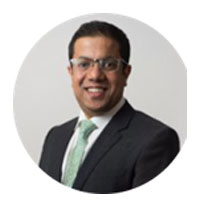 Ali has more than 15 years' experience in equity research and investments. Prior to joining KASB, Ali was a Partner at Autonomous Research in London (now a part of Alliance Bernstein), where he led equity research of European Fintech companies. Before Autonomous, Ali was the CFO and Board Director of SafeCharge Group (LSE: SCH LN), a global payments company listed on the London Stock Exchange.
He has been a top-ranked Technology Analyst in Europe at Berenberg and UBS. Ali is an alumnus of Georgetown Leadership Seminar and the University of Oxford, where he was a Rhodes Scholar. He is also a Patron of the British Pakistan Foundation and a member of the Business and Entrepreneur Forum of the UK Conservative Party.
Emb Hashmi, Journalist
Emb Hashmi is a award winning journalist who works for the BBC.
She is also a film maker and made a short social media film called Rising Girl which led to the birth of the charity of the same which helps girls rise through education both in the UK and Pakistan, its work has been recognised by members of Parliament, peers, representatives from the foreign office, CPS and police commissioners.
Emb also serves as a advisor on the Common Purpose advisory board helping to select the top young global emerging leaders.
As well as this Emb is the ambassador for the She Awards that recognise and reward inspirational women and was featured in 100 women's story – Women who inspire, empower and uplift.
This event will take place at the Lansdowne Club, 9 Fitzmaurice Place, Mayfair, London W1J 5JD on Thursday, 20th of November from 6:30pm to 8:30pm.
Discounted places available for BPF Premier Club Members!
Join the BPF movement and support us by becoming a premiere member for £10 here
https://www.britishpakistanfoundation.com/premium-membership/
Event Registration Link: https://www.eventbrite.co.uk/e/bpfsocial-professional-networking-mentoring-event-in-london-tickets-75647723377