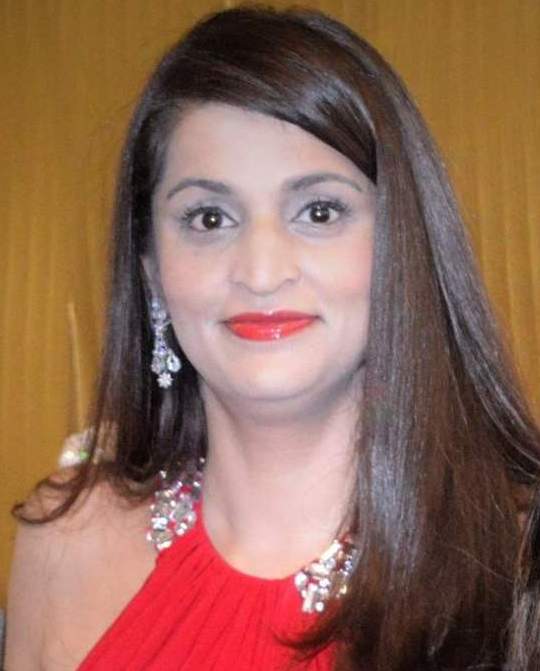 Zahra Shah – Chief Executive Officer
Zahra Shah has a background in management consultancy with over a decade of experience at Accenture (Capital Markets Practice Area) focusing on global investment banking clients in the planning, management and execution of complex high impact projects in areas related to anti-money laundering, credit and market risk control and management, risk planning, cross border sanctions, asset management and counterparts migration. She is also an experienced international property developer and investor. Zahra obtained her MSc. ADMIS from the London School of Economics.
Ali Hussain – BPF Project Co-ordinator
Ali obtained his Bachelor's degree in Politics and went on to pursue a scholarship-funded Master's Degree in International Relations. With a keen interest in the non-profit sector, Ali has volunteered in Zambia providing hands on support and guidance to the less fortunate. As a Political Coordinator for a government funded non-profit organisation, Ali has visited over 20 cities in England to engage Members of Parliament and bridge the gap between parliamentarians and young people.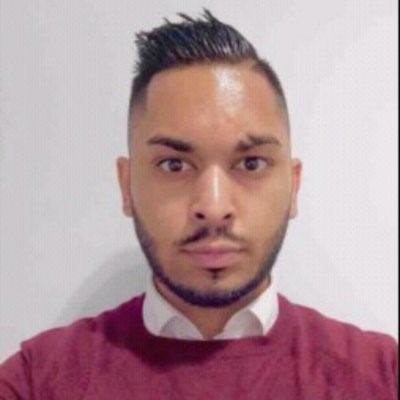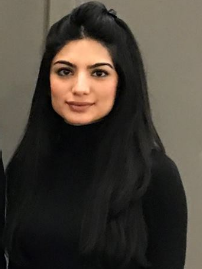 Alezeh Adil – Volunteer 
Alezeh Adil has been involved in the non-profit and voluntary sector since the age of 15. She has worked in 5 countries and been involved in various efforts, including but not limited to, education, fundraising, voluntary trips and manual labour in developing countries. Having studied in the Arts and Science department at the University of Toronto, she then went on to study makeup artistry from the Yorkville School of Makeup (Toronto, Canada). She has worked internationally as a makeup-artist for 4 years and has her own boutique salon in Karachi, Pakistan (for when she is there).