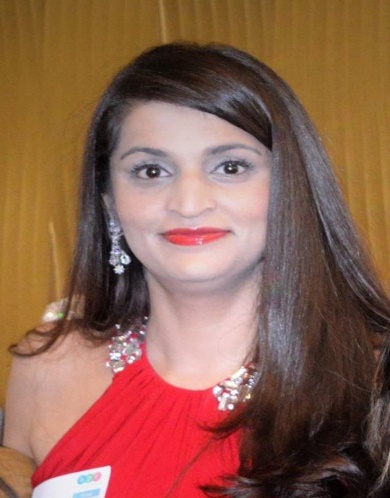 Zahra Shah – Chief Executive Officer and Trustee
Zahra Shah took on the role of the Chief Executive Officer of the British Pakistan Foundation in May 2016. She became a Trustee of the British Pakistan Foundation in September 2017. Zahra has a background in management consultancy with over a decade of experience at Accenture (Capital Markets Practice Area) focusing on global investment banking clients in the planning, management and execution of complex high impact projects in areas related to anti-money laundering, credit and market risk control and management, risk planning, cross border sanctions, asset management and counterparts migration. She is also an experienced international property developer and investor. Zahra obtained her MSc. ADMIS from the London School of Economics and Political Science (LSE).
Saima Siddiqui– BPF Project Co-ordinator
Saima Siddiqui took on the role of the BPF Project Coordinator in September 2017. Saima has vast experience in planning, management, coordination and marketing of projects within the Textile Sector working as a Merchandiser with a Multinational both in Pakistan and the USA. She also has experience working as a Market Research Analyst with a financial services provider in the USA. Saima obtained her MBA from the National College of Business Administration and Economics in Lahore, Pakistan and gained her Diploma in Accountancy from Richmond Upon Thames College in London.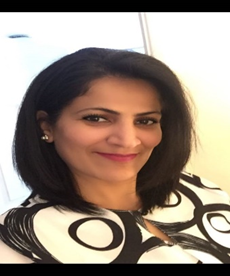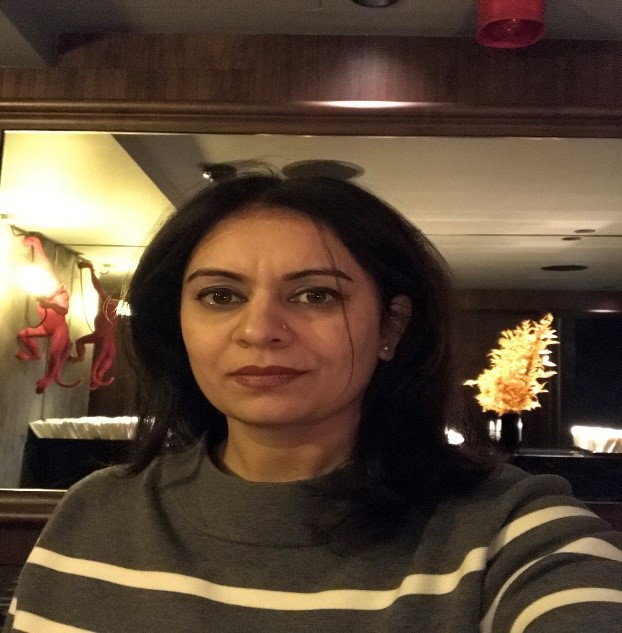 Ayesha Azhar – (HR Advisor and Coach)
Ayesha is an effective and pragmatic HR professional who has been practicing HR for number of years internationally across Asia, US, UK and Europe. Ayesha studied Human Resource Management at the London School of Economics and decided to pursue her passion of working, developing and inspiring people with the leading advertising agencies in New York before moving back to London as Talent Manager for Europe working for FCB Global. Born and raised in Pakistan, and having worked internationally, she is now settled and raising two children in the UK. Like her professional role models, she tries to draw from her own diverse background and perspective to support and nurture others. She is an active member of BPF providing HR expertise and advice to the members under the Young Professionals Programme in building a good CV, effective interview technique etc. to help them succeed in interviews for internships, placements and jobs.
Allyana Hassan – (BPF Creatives Forum Coordinator)
Allyana Hassan is a poetess, activist, spoken word artist and singer who has been involved in the voluntary and non-profit sector in Pakistan and the UK since the age of 14. She has taught English as a second language and been involved with Dil Trust UK, as well as curating an arts collective for female creatives of colour. With an ardent interest in women's development and all things creative, she is particularly interested in creating a platform for British Pakistani creatives, to allow them to share their work and to generate discussion. She helps to co-ordinating the BPF Creatives Forum and regularly blogs for BPF under its Women's Programme.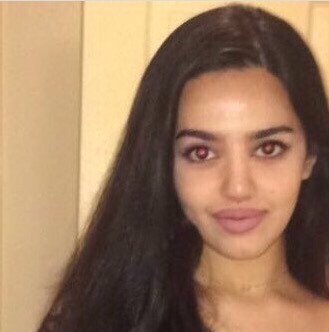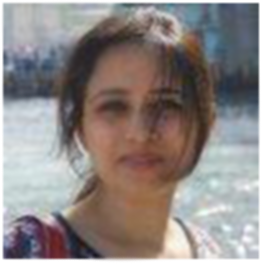 Sadia Mirza – (HR and Accounts Management)
Sadia Mirza has been involved with Rangoonwala Businesses and Charities since 2011. She is a qualified Engineer and pursued a Masters in Human Resource Management at the Westminster Business School, London. She has worked in Pakistan Textile Sector before establishing her career as Strategic HRM and Business Management Consultant in UK for SME's and Charities. She helps BPF in managing their HR and Accounts operations.
Faryal Khan – (HR and Accounts Assistance)
 Faryal Khan has been with the Rangoonwala Foundation, companies and charities for the last 7 years assisting in projects, HR and Business management. She has 15 years' experience working in the Asian media as a presenter. She has a Masters in International Relations and a background in Economics with a keen interest in current affairs, social and political issues. She assists BPF in its HR and Accounts operations.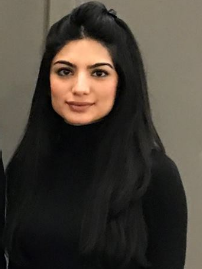 Alezeh Adil – Volunteer 
Alezeh Adil has been involved in the non-profit and voluntary sector since the age of 15. She has worked in 5 countries and been involved in various efforts, including but not limited to, education, fundraising, voluntary trips and manual labour in developing countries. Having studied in the Arts and Science department at the University of Toronto, she then went on to study makeup artistry from the Yorkville School of Makeup (Toronto, Canada). She has worked internationally as a makeup-artist for 4 years and has her own boutique salon in Karachi, Pakistan (for when she is there).