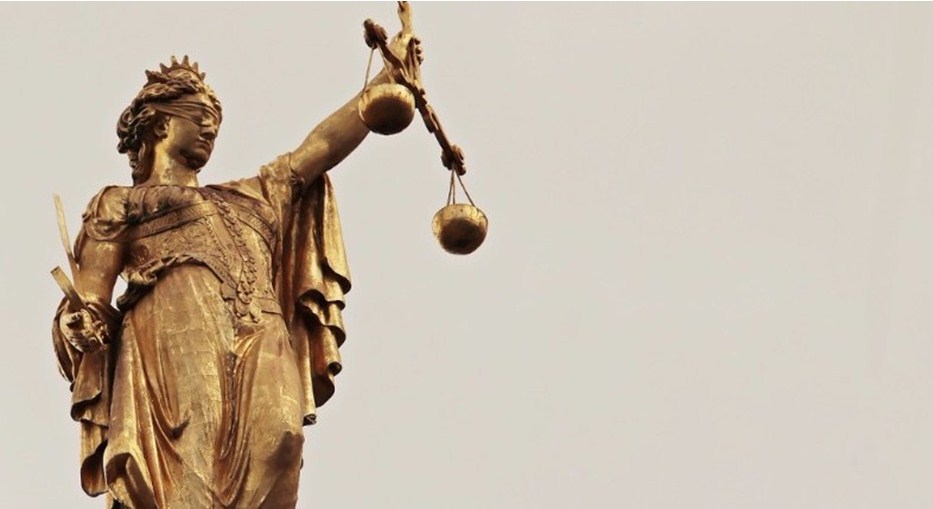 Date/Time
18/01/2018 6:00 pm - 8:00 pm
Location
Royal Courts of Justice
Categories
Following on from the successful launch of the BPF Legal Forum on the 4th of May 2017 at Mishcon de Reya LLP and continuing our professional development, training and networking events for legal professionals across the UK, we are delighted to invite you to the BPF Legal Forum: Judicial Appointments Discussion at the Royal Courts of Justice, Strand, London WC2A 2LL on 18 January 2018 from 6:00pm to 8:00pm.
The aim of this event is to provide guidance, assistance and inspiration to those who seek a career within the judiciary and to support initiatives to increase the number of lawyers from under-represented backgrounds within the judiciary.
In particular, the discussion will cover the following key areas:
Career paths / routes within the judiciary
Common challenges / issues
Challenges faced by BAME lawyers in particular
Key advice for those who wish to pursue a successful career within the judiciary
Our inspirational speakers include:
Lady Justice Heather Hallett (Vice-President of the Criminal Division of the Court of Appeal): Dame Heather Carol Hallett was called to the Bar in 1972. In 1989 she became a QC and a Recorder of the Crown Court. She became a Bencher of Inner Temple in 1993. She served as Leader of the South-Eastern Circuit between 1995 and 1997 and Chairman of the Bar of England and Wales in 1998. She was appointed as a High Court Judge in 1999 and assigned to the Queen's Bench Division. She became a Presiding Judge of the Western Circuit shortly thereafter. She was a member of the Judicial Appointments Commission from 2006 to 2010 (latterly its Vice Chairman). She was the Chairman of the Judicial College from 2010 to 2014.  In 2011 she was appointed Vice-President of the Queen's Bench Division and served as Treasurer of Inner Temple.  In 2013 she was appointed Vice President of the Court of Appeal Criminal Division. Lady Justice Hallett acted as Coroner at the inquest into the deaths of the 52 victims of the July 7th London bombings. She was appointed as a Lady Justice of Appeal in 2005.
Deputy Senior District Judge (Chief Magistrate) TanweerIkram: Tanweer Ikram was born and schooled in Slough. After graduating in law from Wolverhampton Polytechnic, he was Called to the Bar (I) in 1990 and admitted as a solicitor in 1993. He was a partner in a regional firm and specialized in criminal defence and prosecution. In 2007, he was elected President of the London Criminal Courts' Solicitors Association and is, now, a Bencher of Inner Temple. Tanweer was appointed a District Judge (MC) in 2009. In 2013, he was appointed the Deputy Lead Diversity and Community Relations Judge and is 'ticketed' as a specialist judge in extradition and is also an Associate Judge of HM Court of SBA, Cyprus. He is a contributing editor of Archbold Magistrates' Courts Criminal Practice 2018 (Sweet & Maxwell). He is Visiting Professor at the University of West London and the Pakistan College of Law in Lahore and is the holder of two honorary doctorates in law (LLD).
Moderator:
Mohammed Khamisa QC (Partner at Mishcon de Reya LLP): Mohammed Khamisa is a senior QC specializing in the field of commercial fraud particularly within the banking and financial services sectors and is a partner at the Mishcon de Reya LLP. He joined the firm in 2015 and sits within the Banking and Finance Group. Mohammed was called to the Bar in 1985 and was made Queen's Counsel in 2006. He sits as a part-time judge and is a bencher of Middle Temple Inn. During more than 30 years of continuous practice he has advised clients from the UK, United Arab Emirates, India, Pakistan and other regions on a wide range of both criminal and civil matters.
Limited places available!
Registration is free!
Please book your place here: